Option I, 1.5 hours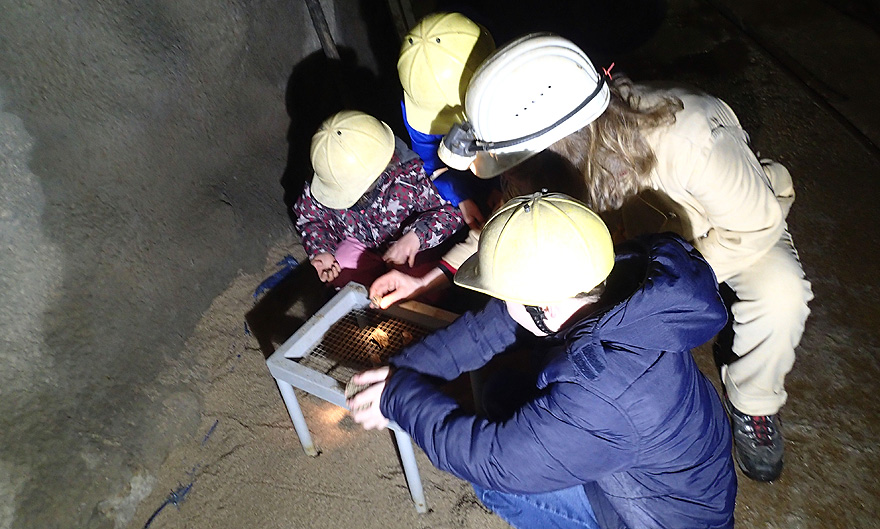 1.5-hr Children's Birthday/ 125 € for up to 10 children, recommended age: 5 to max. 7 years (preschool age)
 
each additional child/accompanying person +10 €
Easy tour on even terrain through the Gegentrum II-gallery (+1.189 m) of the Mining Museum Schauinsland, with special focus on the interests of "our youngest guests".
At the end you get a good view into the 50m deep transport shaft to the 4th field section above Kappler level (4th FK). The modern chambers 1 and 2 that we have blasted out impress with their size, our numerous restored mine locomotives and the underground workshop. On request, a pneumatic hammer drill and a throwing shovel loader will be demonstrated.
Afterwards, the children have the opportunity to ride a rail bike.
The tour finishes with a BBQ for all participants.
 
 
FGS 04/2020